It is a pleasure in working with Adriano. I was in a big hurry to get a site up quickly before a convention. He was able to put together exactly what I needed in the perfect amount of time for an affordable rate! Big thank you to Adriano in help me out with WordPress! Josh F.


Adriano is the best! He did a fantastic job on my website. I am so proud to share my site with everyone. He is very knowledgeable and he keeps up with changes and updates that are crucial in his field. He also educated me on ways to maximize exposure to my site. Lisa B.


I needed Adriano's help for changes on my website and he was very helpful to improve comprehensively many details that were missing. He is knowledgeable, organized and very conscientious in guiding you to solve problems. A pleasure working with Adriano! Ruth M.


Why learning CMS WordPress is a Plus?
WordPress is the leading content management system on the web and one of the easiest to learn. Learn what a WordPress seminar or a WordPress tutoring can do for your website and your business! We will help you to reach your goal and get the most concerns answered for you.
Learn how to install the world's most popular CMS (content management system) and manage all aspects of your website in an easy, step-by-step program, all by yourself. You will also learn how to install and configure powerful themes and plug-ins to add useful features to your website.
Do you need One-on-One WordPress tutoring? We can help with all your WordPress needs. Private WordPress tutoring is the best solutions to understand the most aspects of WordPress and conquer your ideal website today. Teaching you how to manage your WordPress site by yourself is our Goal! Contact us today to schedule your WordPress Training.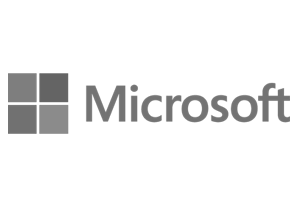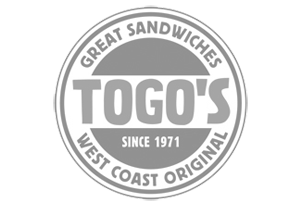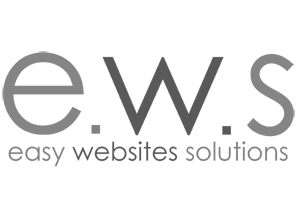 Schedule a WordPress Training Now!
Get One-on-One WordPress training today from the best pros in the industry!