Our Student Testimonials
It is a pleasure in working with Adriano. I was in a big hurry to get a site up quickly before a convention. He was able to put together exactly what I needed in the perfect amount of time for an affordable rate! Big thank you to Adriano in help me out with WordPress! Josh F.
I had a great experience working with Adriano. He is very professional with an excellent knowledge in his profession. Definitely more so than others! I would recommend his services to anyone. Thanks again Adriano for your excellent service and knowledge! Edward R.
Adriano is a valuable resource for WordPress, web strategy & SEO. I hired him for a private session to get me started on the right foot for building a site. There's an ease of working with him. He demonstrated care for my understanding & learning experience. Jeff L.
I needed Adriano's help for changes on my website and he was very helpful to improve comprehensively many details that were missing. He is knowledgeable, organized and very conscientious in guiding you to solve problems. A pleasure working with Adriano! Ruth M.
Adriano is the best! He did a fantastic job on my website. I am so proud to share my site with everyone. He is very knowledgeable and he keeps up with changes and updates that are crucial in his field. He also educated me on ways to maximize exposure to my site. Lisa B.
Adriano provided invaluable assistance in helping me launch my website. His expertise and knowledge in WordPress is very impressive utilizing his innate design savvy and intuition! I will recommend Adriano to anyone looking for WordPress, SEO & marketing in general . Sheila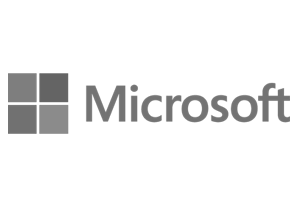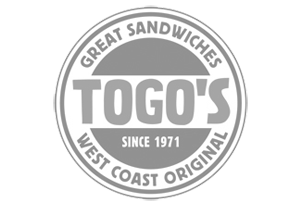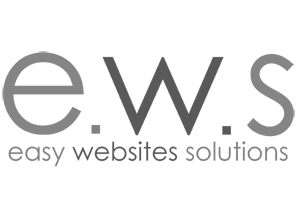 Schedule a WordPress Training Now!
Get One-on-One WordPress training today from the best pros in the industry!